ESG

What do the ESG requirements mean in the real estate sector?
The ratings for the Environmental Social Governance (ESG) evaluate business practices in the areas of environment (Social) governance according to objectively verifiable (Governance) according to objectively comprehensible Criteria. Those who do not meet them are classified as "unsustainable". ESG ratings already play a decisive role for financing and are an important decision-making factor for evaluation by investors. Property owners and managers, but also tenants, should therefore take care to comply with the ESG requirements as soon as possible.
Do you know the exact consumption of your property? Let's get an exact overview together!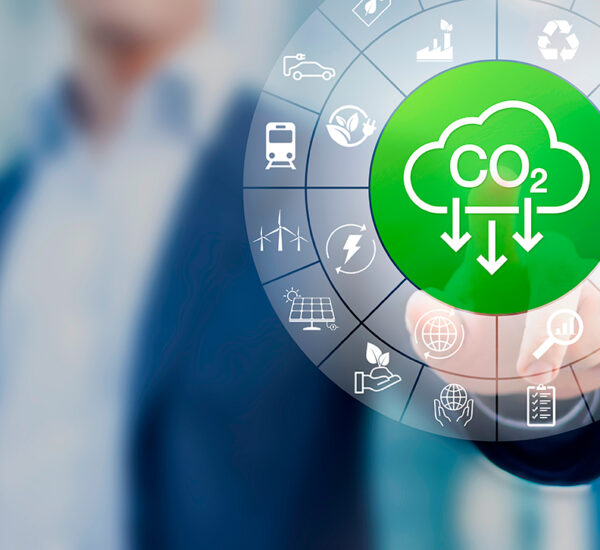 What can I do to meet the ESG requirements for buildings?
To counteract the loss of value of buildings, those responsible must demonstrably improve the environmental balance. One area here is the Energy consumption. To optimise consumption, owners, managers and users need one thing above all: valid data. The BAScloud thus provides an indispensable basis for an effective ESG strategy.
Why is the current collection of consumption data not sufficient to optimise energy consumption?
Currently, numerous service providers collect consumption data at varying intervals and store it in different databases and systems. The BAScloud, on the other hand, collects all relevant information in one central location. There, they are available in a uniform format and are easily and securely accessible via the BAScloud API.
Precisely:
The BAScloud informs owners, managers and users about the exact consumption. At any time and precisely.
Fundamental:
The data form the basis for optimisations in real estate operations - in the areas of electricity, heating, cooling, gas and water consumption.
Transparent:
Individual and behaviour-based optimisation measures of tenants and users of real estate are available in an uncomplicated way.
Understandable:
The effectiveness of savings measures can be measured directly and promptly.
Verifiable:
With BAScloud, you reliably fulfil your obligation to keep records, thanks to close-meshed recording and documentation of building data.
Future-oriented:
An overall picture of consumption - supplemented by other important data from the property - forms the basis for TGA systems.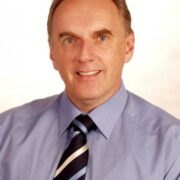 "The expectations of the BAScloud were high – and the calculation worked out: Shortly after the introduction of the data cloud at the beginning of 2020, numerous added values became visible, some of which are already having an effect today".
Herbert Krüger, at the time head of the department for structural engineering and building management of the city of Aschaffenburg. The office looks after around 200 buildings in the context of building maintenance and building services.