Read our technical article (German) from the "TGA Fachplaner" about "Realizing Energy Efficiency – Requirements for the Buildings of the Future".
The BAScloud is a secure platform for connecting and storing building information across properties. In addition to historical and current measured values and general information on data points, it stores the master data of buildings in a centralized manner in a private cloud.
Services from innovative fields such as energy management and monitoring can be selected via a constantly growing services catalog. With BAScloud, it is possible to integrate service providers within a minimum of time and in accordance with current security standards.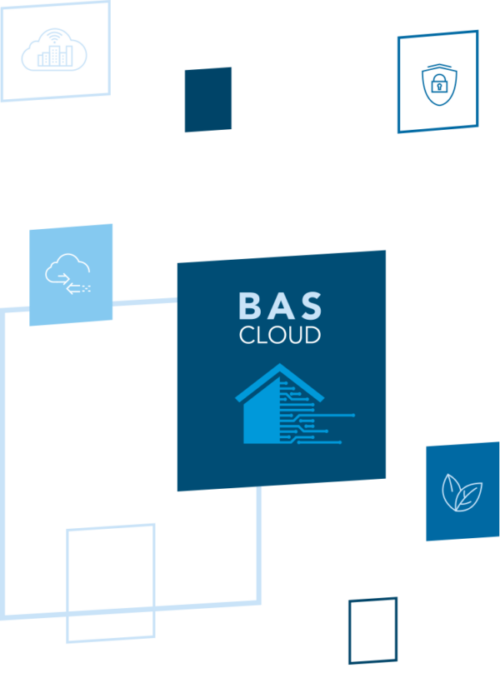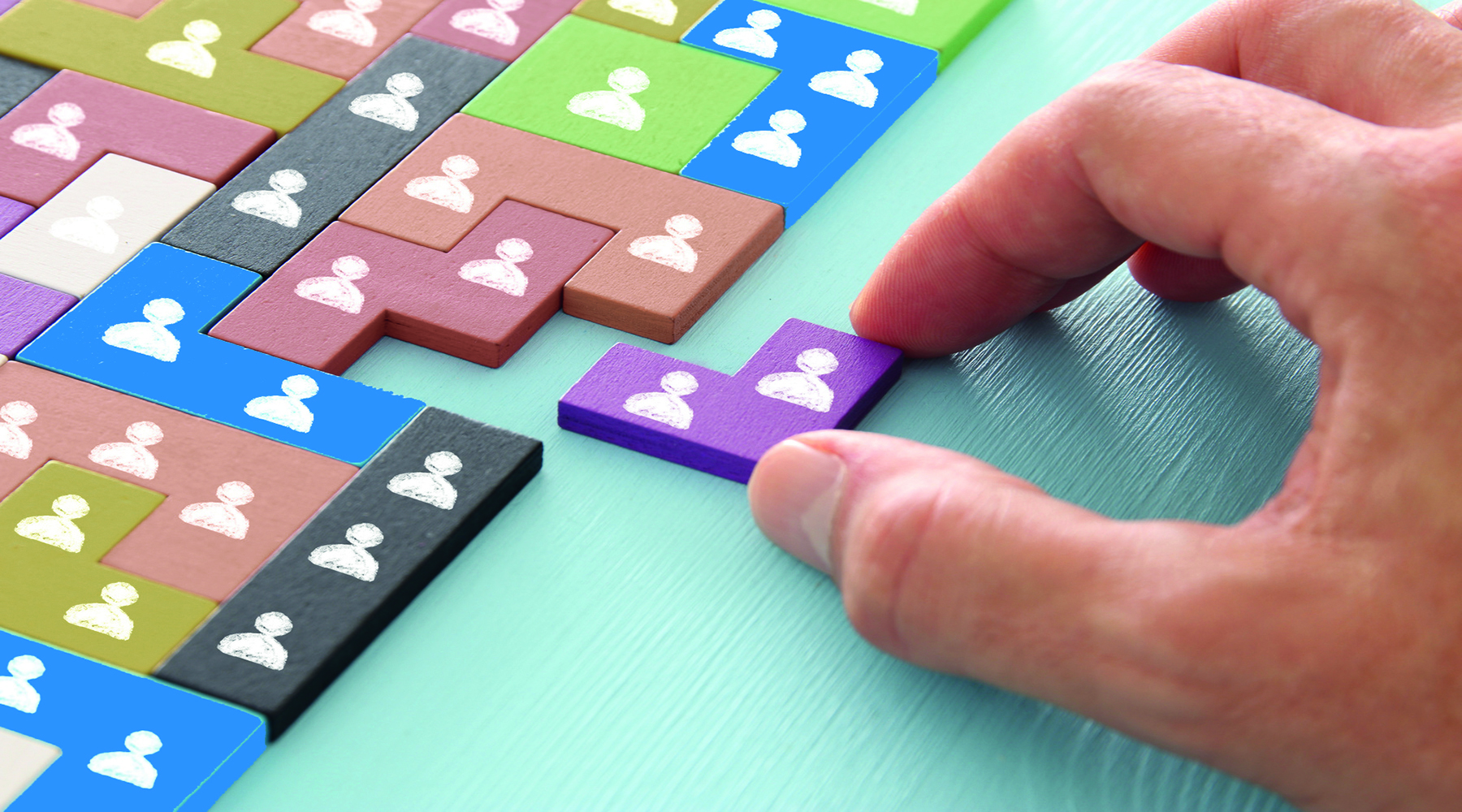 Cost and time savings when integrating new services
Easy integration allows you to use and manage multiple services. Take advantage of the high flexibility in the process of selecting service providers.
Centralized and standardized storage of current and historical data
Have your important BMS data archived in BAScloud and make this data available to external services.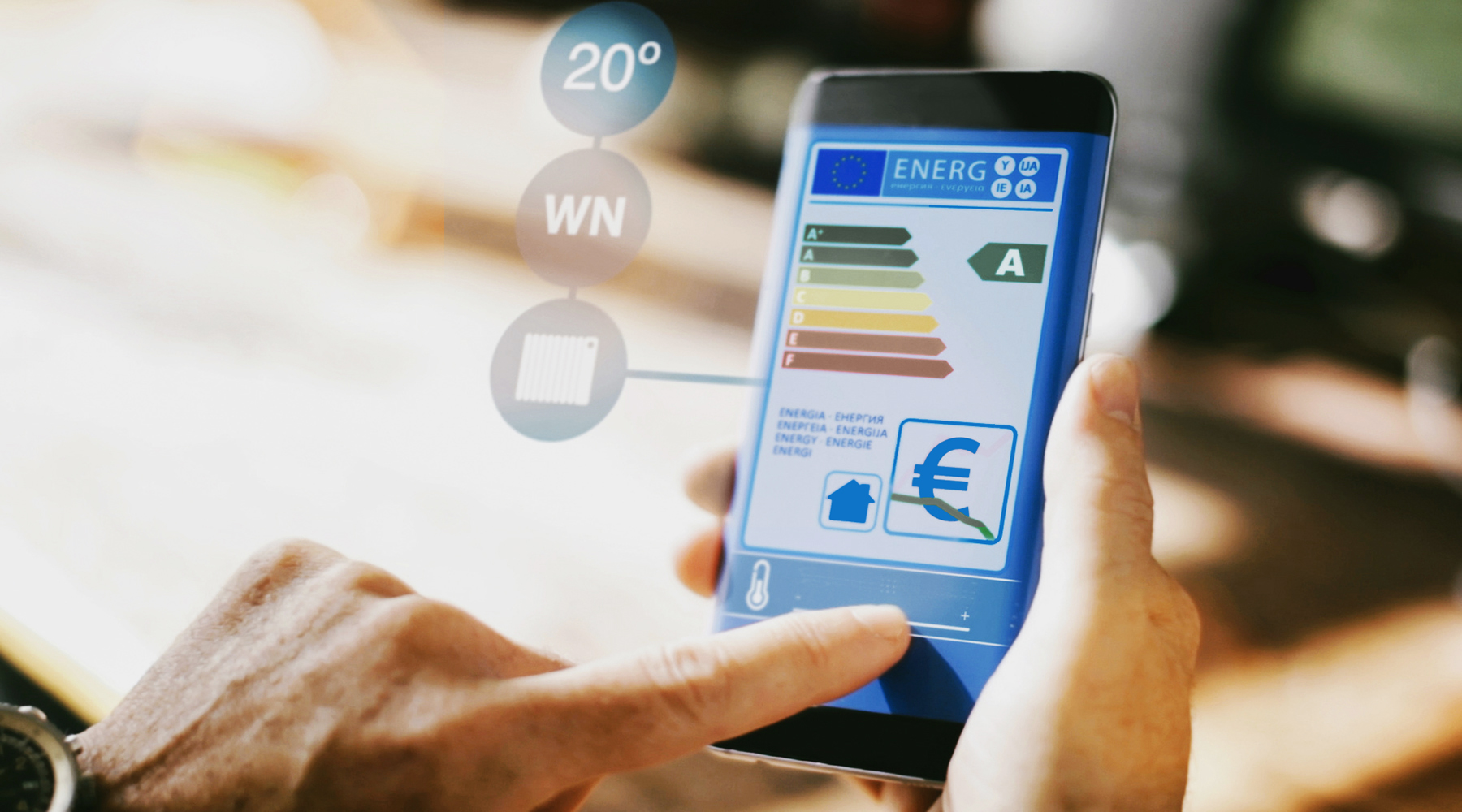 Financial synergy effects in the integration of services
Minimize the cost of integrating services. Reduce your CAPEX expenses with BAScloud and switch to a usage-based billing model (OPEX).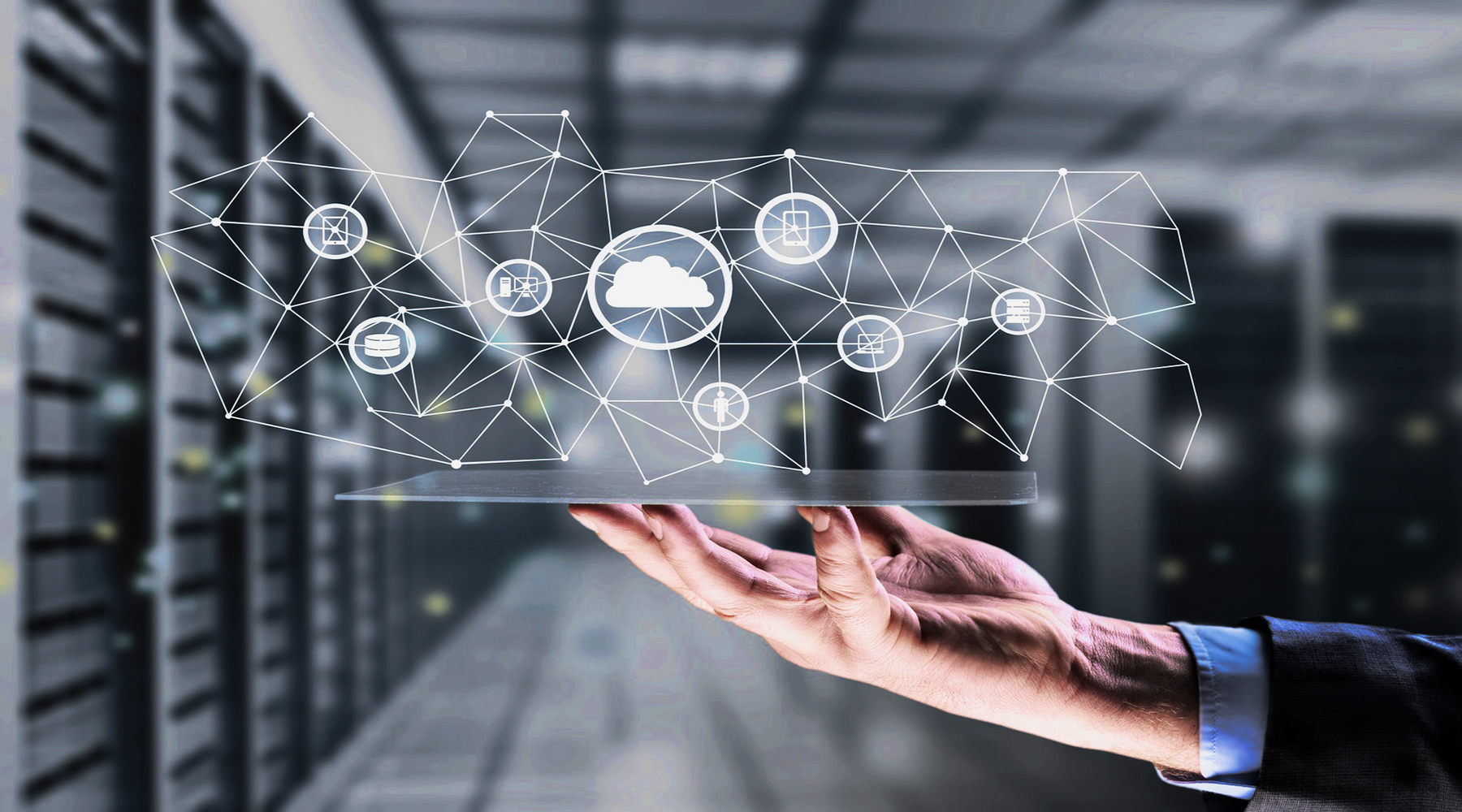 Reduction of individual interfaces to service providers
Simplify and modernize your communication paths between buildings and services. Use multiple services via secure interfaces from a single source.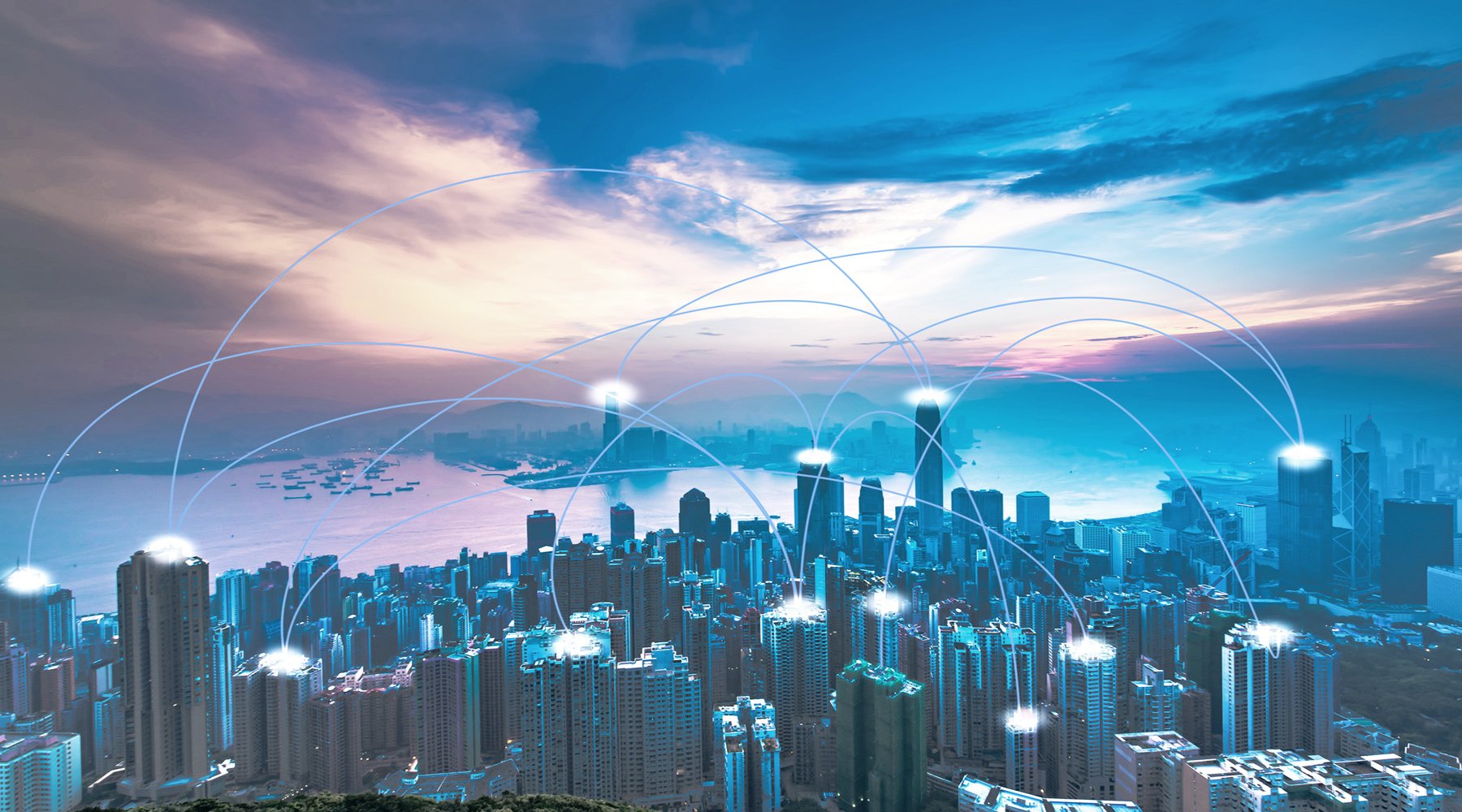 Focus on the core business of your company
Provide high quality and expandable building automation solutions for your customers. Provide your customer with a secure way to interconnect easily and quickly.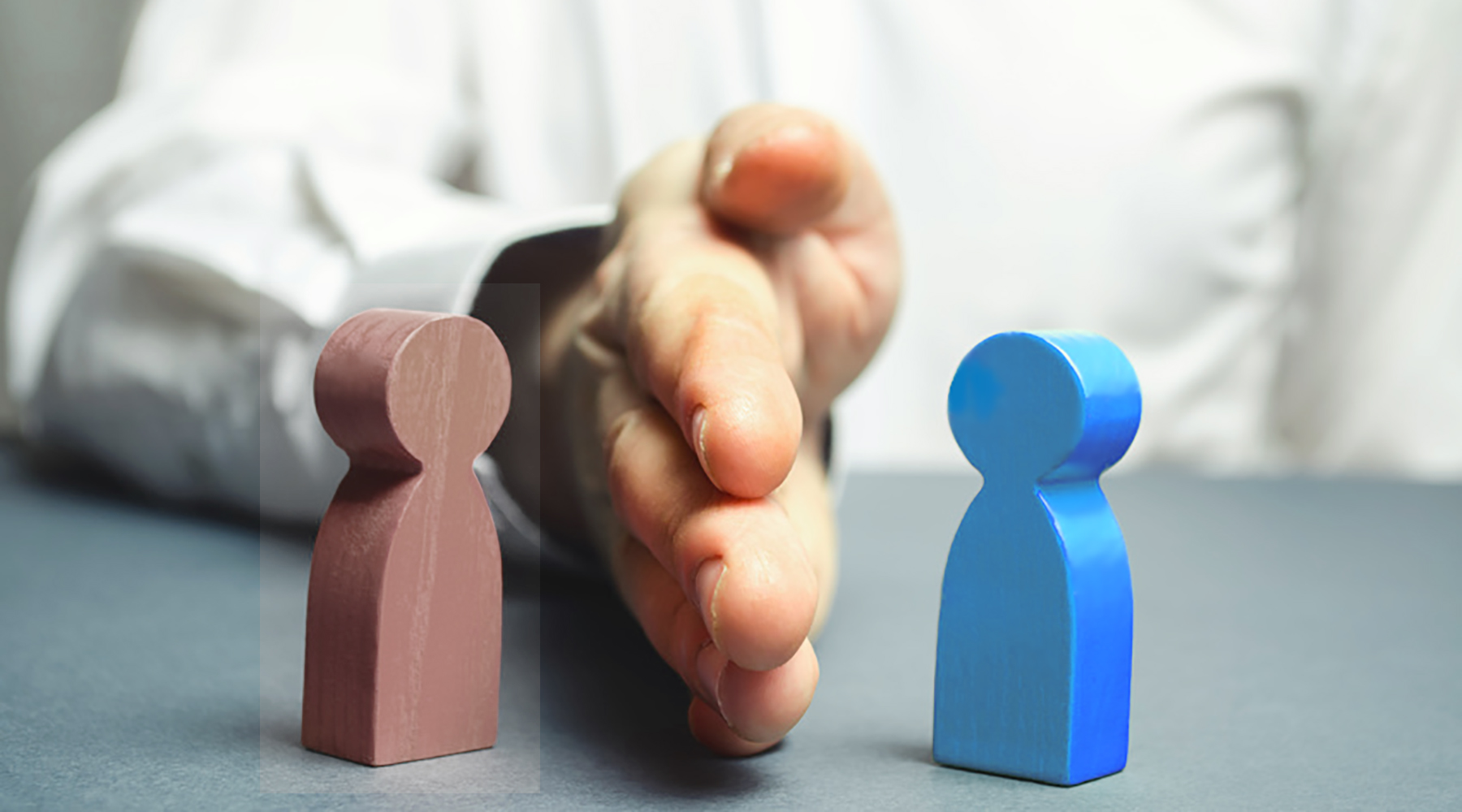 Expansion of the service portfolio through external services
Enhance the performance of your BMS solution by integrating value-added services easily and securely. Use the possibility to provide your customers with more functionality via web services (without individual connection to a location).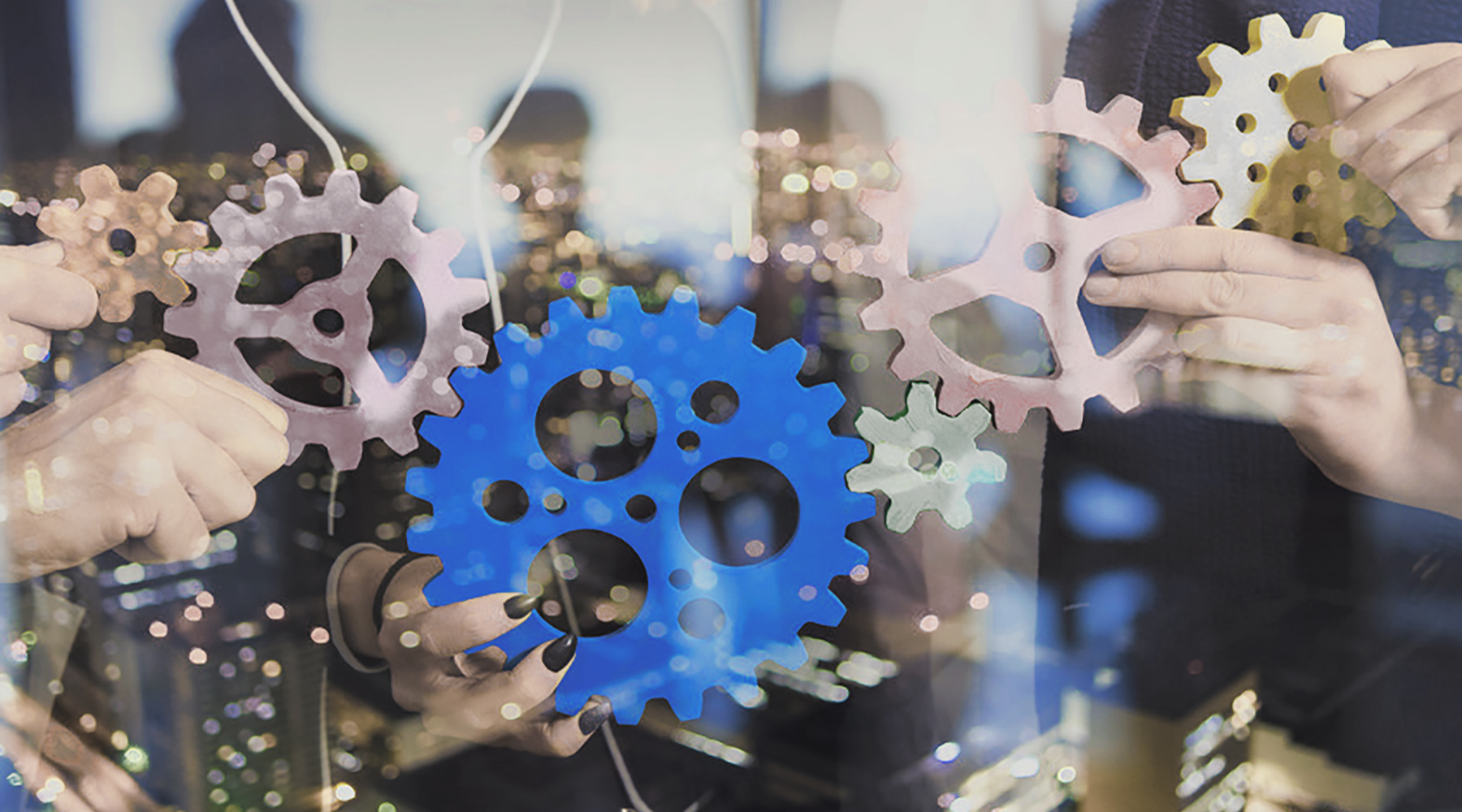 Easy onboarding of new customers
Expenses for adapting interfaces to BMS systems or converting data are now a matter of history. With uniform interfaces to the BAScloud, you can connect easily to BMS systems or building automation systems.
Visibility of services in the BAScloud catalog
Become visible to new customers of your services. A listing in the service catalog, sorted by functions and services, quickly connects you with your new customers and facilitates the integration process.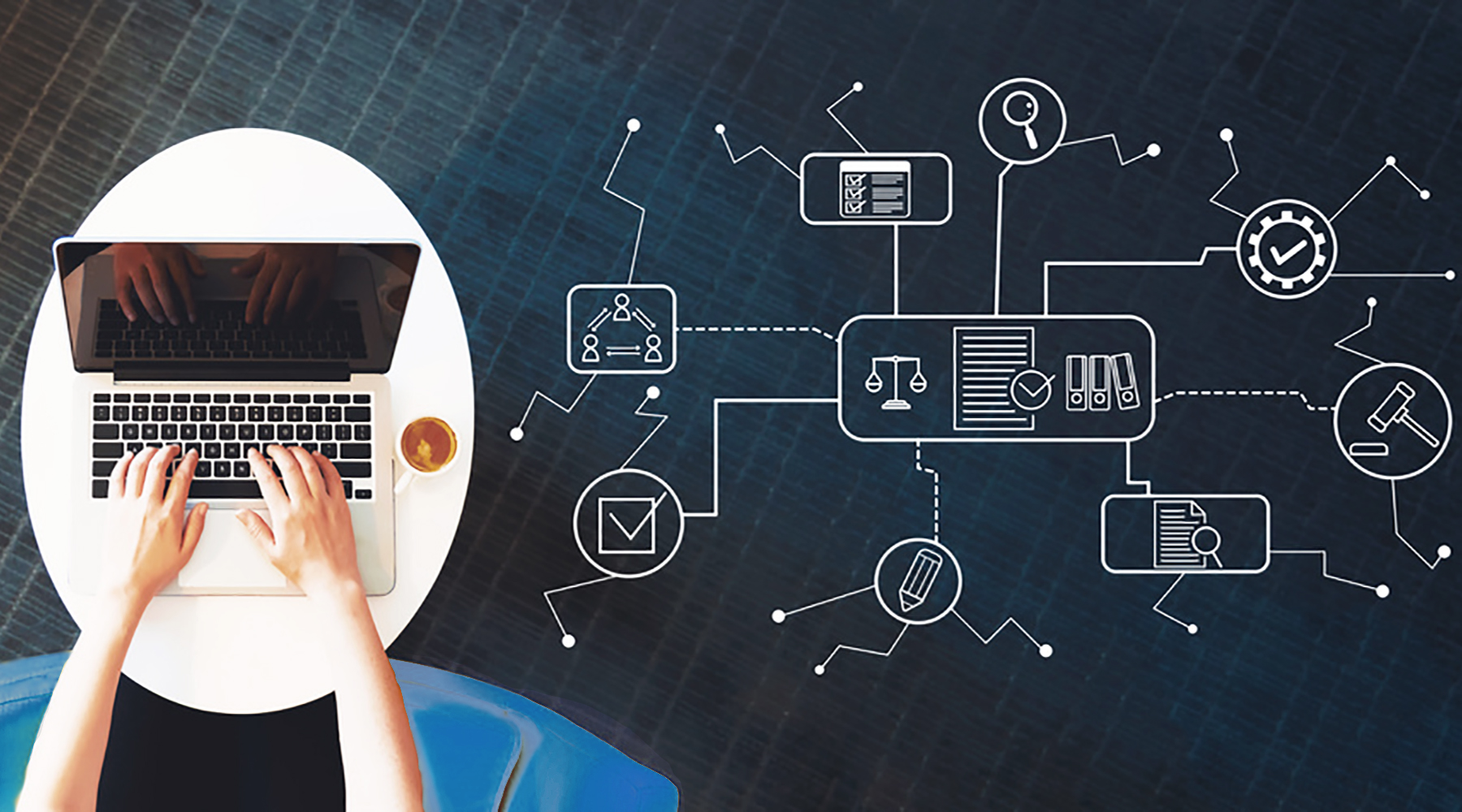 Uniform data structures and supply
Receive the data from your customers' buildings in formats and standardizations prepared for you and tailored to your services. Via its API, BAScloud delivers the data from all customers uniformly.