Mobile App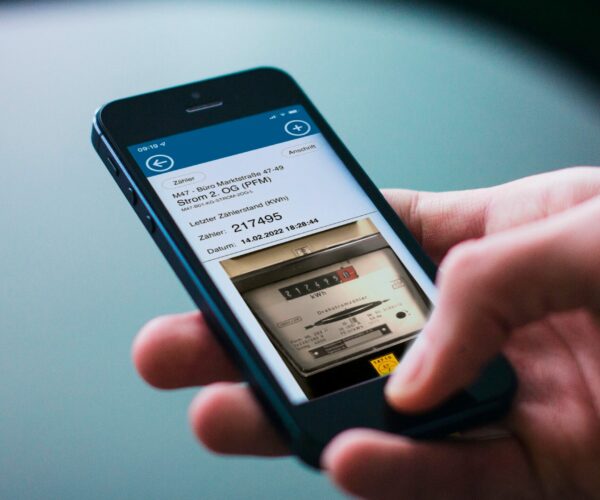 What does the BAScloud Mobile App offer you?
The BAScloud is a secure platform for networking and cross-property storage of building information. In addition to historical and current readings and common data point information, it stores building master data centralized in a private cloud.
Services from innovative subject areas such as energy management and monitoring can be selected via our constantly growing service catalog. With the BAScloud Mobile app it is possible to realise the integration of service providers within a very short time and according to current security standards.