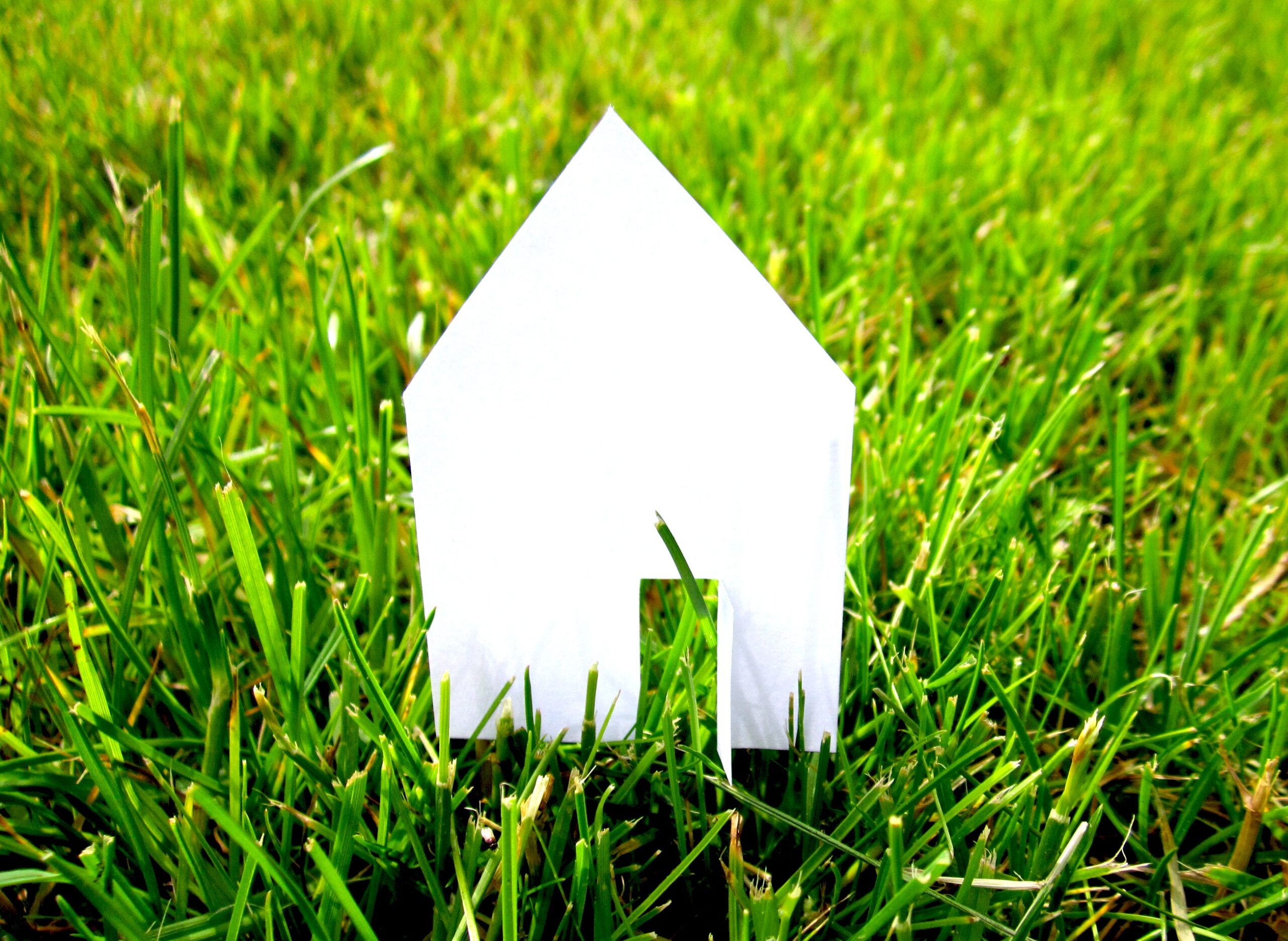 Climate neutrality in focus: BAScloud helps achieve ESG criteria
Groß-Bieberau, Jan. 26, 2022. Sustainability is increasingly becoming a basic prerequisite for economic success. Investments and contract awards will from now on also be dependent on the consistent fulfillment of sustainability criteria. Ratings on Environmental Social Governance (ESG) as well as the EU taxonomy are highly relevant for real estate owners, managers and fund operators. The BAScloud is an integral part of the successful realization of these objectives.
Sustainability is the key to economic efficiency
On January 1, 2022, the new EU taxonomy came into effect. It defines benchmarks for ecologically sustainable investments, evaluates economic activities according to ecological criteria and, if necessary, categorizes companies as "not sustainable". ESG ratings, which are designed to objectively assess business activities in the environmental, social and governance areas, have a similar focus. If, for example, a fund does not match the ESG criteria, it is considered unsustainable and is therefore less likely to attract investors.
Optimizing energetics has top priority
"For real estate owners and operators, this policy framework is critical – in some cases, they set up entire departments to review and implement ESG criteria," says Stefan Schaffner, managing director at ProFM. "This is where the BAScloud comes into effect in the area of the environment. After all, it makes an important contribution to achieving climate targets. The BAScloud brings together all relevant data from building operations or multiple properties and thus forms the fundamental basis for optimizing energy use."
Managing defects as a path to greater sustainability
In order to implement sustainable construction and management, efficient defect management is also essential. ProFM's mms solution is an important and proven tool for all contractors, property owners or managers. The comparison between the actual and ideal condition of a property is thus achieved in the shortest possible time. People in charge locate and manage defects at every stage of a property's lifetime with just a few clicks.
Be successful with ProFM solutions
"With a clear focus on climate neutrality, ProFM provides real estate owners and operators the appropriate tools to achieve their sustainability goals in a timely manner and remain economically successful in the long term," states Stefan Schaffner.
How can your sustainability objectives be realized in the best possible way? Get to know BAScloud.