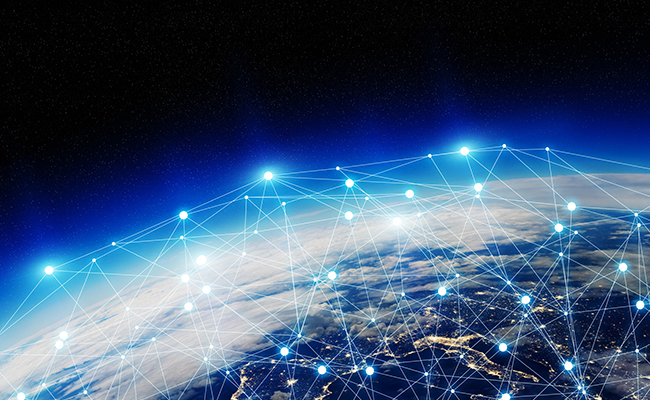 Der Immobilienbrief: "Digital twin creates efficiency and ensures value preservation".
Groß-Bieberau, 30.05.2020. In the real estate sector, too, clear trends can now be seen that point in the direction of digital transformation. For owners of office properties, for example, this development is a blessing – whether owner-occupiers or capital investors. After all, once the properties are digitised, i.e. all building-relevant data is available in digital form at a central location, the implementation of legal requirements, such as those relating to energy management, becomes much easier. This efficiency gain is noticeable in many sub-areas and secures the value of the property.
Read thearticle "Digital twin creates efficiency and ensures value retention"by ProFM Managing Director Claus Mink in Immobilienbrief to find out what contribution digitalisation can make to maintaining the value of a property and to what extent the mapping of the digital twin in the BAScloud creates great added value.
Learn more about the BAScloud now!