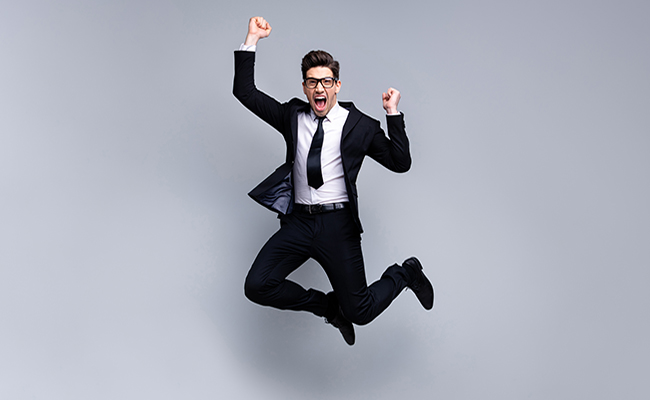 Easy integration and always up to date: service providers and BMS manufacturers benefit from BAScloud on GitHub
Groß-Bieberau, 26.05.2021. ProFM makes the connection to its successful BAScloud platform even easier and more convenient: The company now provides source codes and software development kits (SDKs) via GitHub, which enable the integration of the solution into further services or GLT products. If the BAScloud expands its range of functions or fixes a vulnerability, for example, manufacturers from the field of building management systems (BMS) or providers of advanced services can benefit immediately.

"The GitHub principle is as simple as it is ingenious," explains Stefan Schaffner, managing director at ProFM and co-initiator of the BAScloud. "Once the BAScloud API has been integrated via GitHub, all changes can be used immediately in all connected applications – without time-consuming programming work for the adaptation of interfaces. In this way, BMS manufacturers and service providers can make their systems BAScloud-capable easily and permanently and use them beneficially quasi immediately for properties that are already connected." Translated with www.DeepL.com/Translator (free version)

Important for technically interested people: The SDK is open source and can be used free of charge. A c++ library and a Python library are currently available.

"We are pleased that we can achieve even faster coverage of BAScloud integrations into existing building management systems (BMS) and services for the real estate industry with our open-source solution," says Stefan Schaffner, Managing Director of ProFM. Value-added services (microservices) can thus easily and cost-effectively benefit from the advantages of the BASCloud platform when accessing data." Translated with www.DeepL.com/Translator (free version)

The code data can be accessed via the following links. There, users will also find a detailed description of the integration:



Click here to go to the BAScloud on GitHub!



The BAScloud for your properties:



Centralise, prepare, provide and archive data for further services


The BAScloud implements an innovative idea in a simple and ingenious way: it brings together all the data relevant to building operations for a property or even several properties, collects it in a secure location in the private cloud and makes it available via API optimised for further use. If required, different services, such as energy monitoring, can be connected from the BAScloud – without incurring high costs for the provision of technical interfaces.