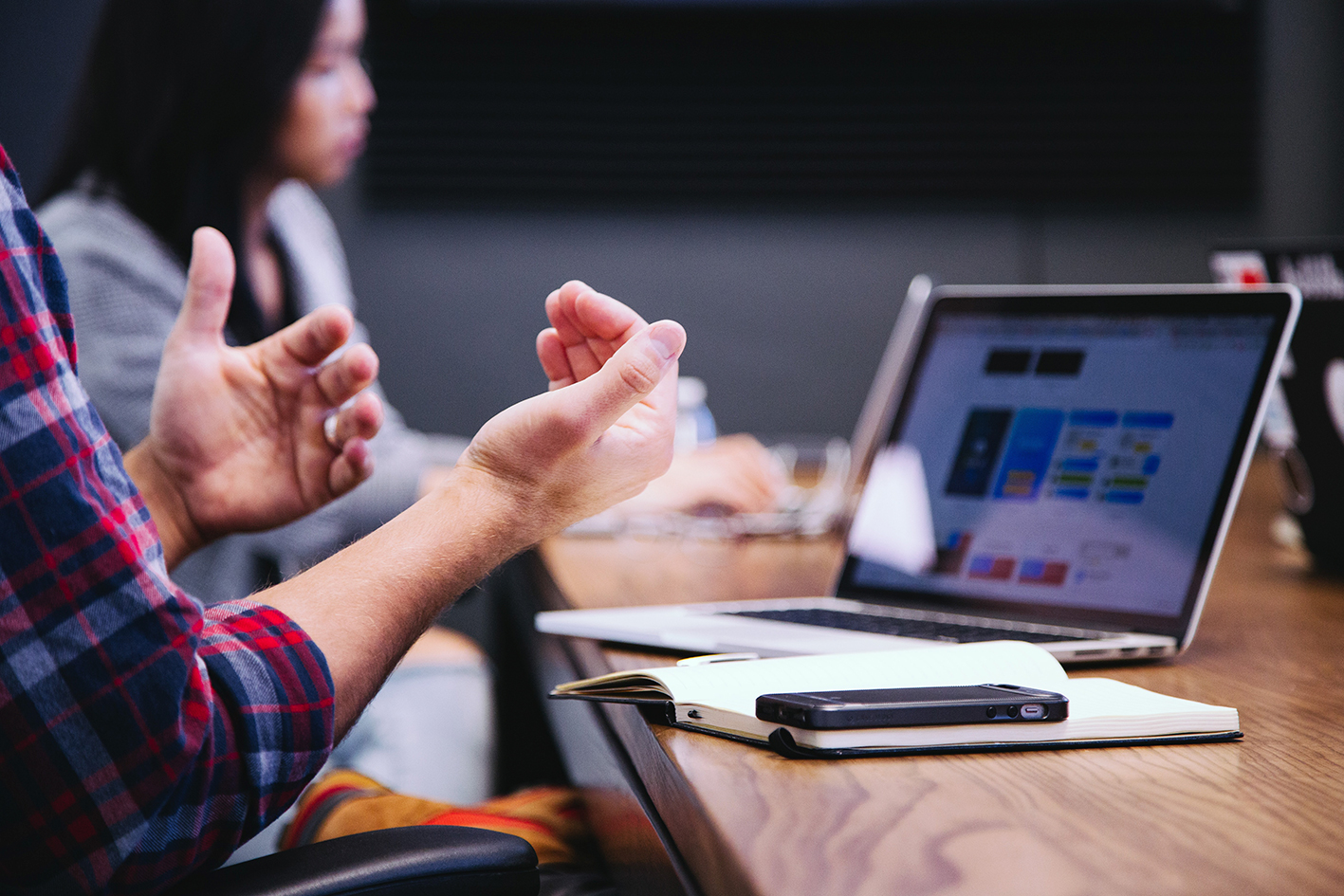 Digitalisation in building management: BAScloud team as guests at the gpti Offsite in June 2022
The BAScloud team attended the gpti Offsite in June for the first time since becoming a member of the German PropTech Initiative (gpti). All those invited met at the Paretz Academy in Ketzin for the two-day event with the aim of strengthening connections and learning new things. The motto "change of perspective" ran through the entire programme: an exciting keynote, great presentations and discussions made the offsite an all-round successful event. Both gpti members (C-Level/Founders) and corporate guests (C-Level/Managing Board) were present.
We had exciting conversations about the BAScloud with many participants and took some inspirations back to Groß-Bieberau.
Our conclusion: The gpti Offsite is a great format for the BAScloud team!

We will be happy to come back.
ProFM Facility & Project Management GmbH and the BAScloud team have been members of the German PropTech Initiative (gpti) since 1 January 2022. It's nice to know that you have a network at your side that promotes the joint exchange with other PropTechs and is joining forces to drive forward the digitalisation of the real estate industry.
The gpti is the largest network for PropTech entrepreneurs in the DACH region. Joint events and regular exchanges among members and with partner companies give the PropTech industry a platform. In addition, digitalisation in the real estate industry is to be promoted and shaped. For example, the gpti works together with the Central Real Estate Committee (ZIA), among others.
Would you like to learn more about the BAScloud?
Get in touch with us!
Photo: @headwayio