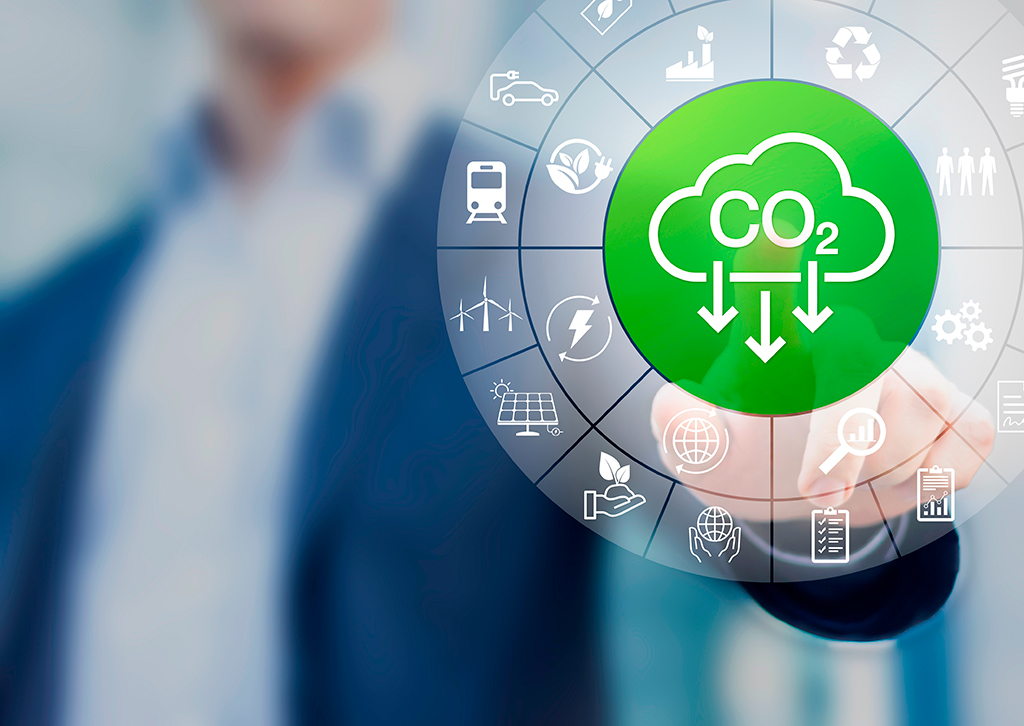 With BAScloud, ProFM is a founding member of the Corporate Network Climate Protection – an IHK platform
Groß-Bieberau, 04.05.2022. With its innovation BAScloud, ProFM Facility & Project Management GmbH is one of the founding members of the Unternehmensnetzwerks Klimaschutz – an IHK platform.
The new company network will create a nationwide offer for companies and multipliers who want to make an active contribution to corporate climate protection or who would like more in-depth information on this topic.
"The initiative provides adigital platform for the exchange of experiences and networking of all members," explains ProFM Managing Director Stefan Schaffner. "Through the digital exchange platform of the business network, together with the chambers of industry and commerce, we provide a diverse range of services for corporate climate protection."
In the future, the platform (https://unternehmensnetzwerk-klimaschutz.de/angebote/) will provide information, tips on events and qualifications, among other things.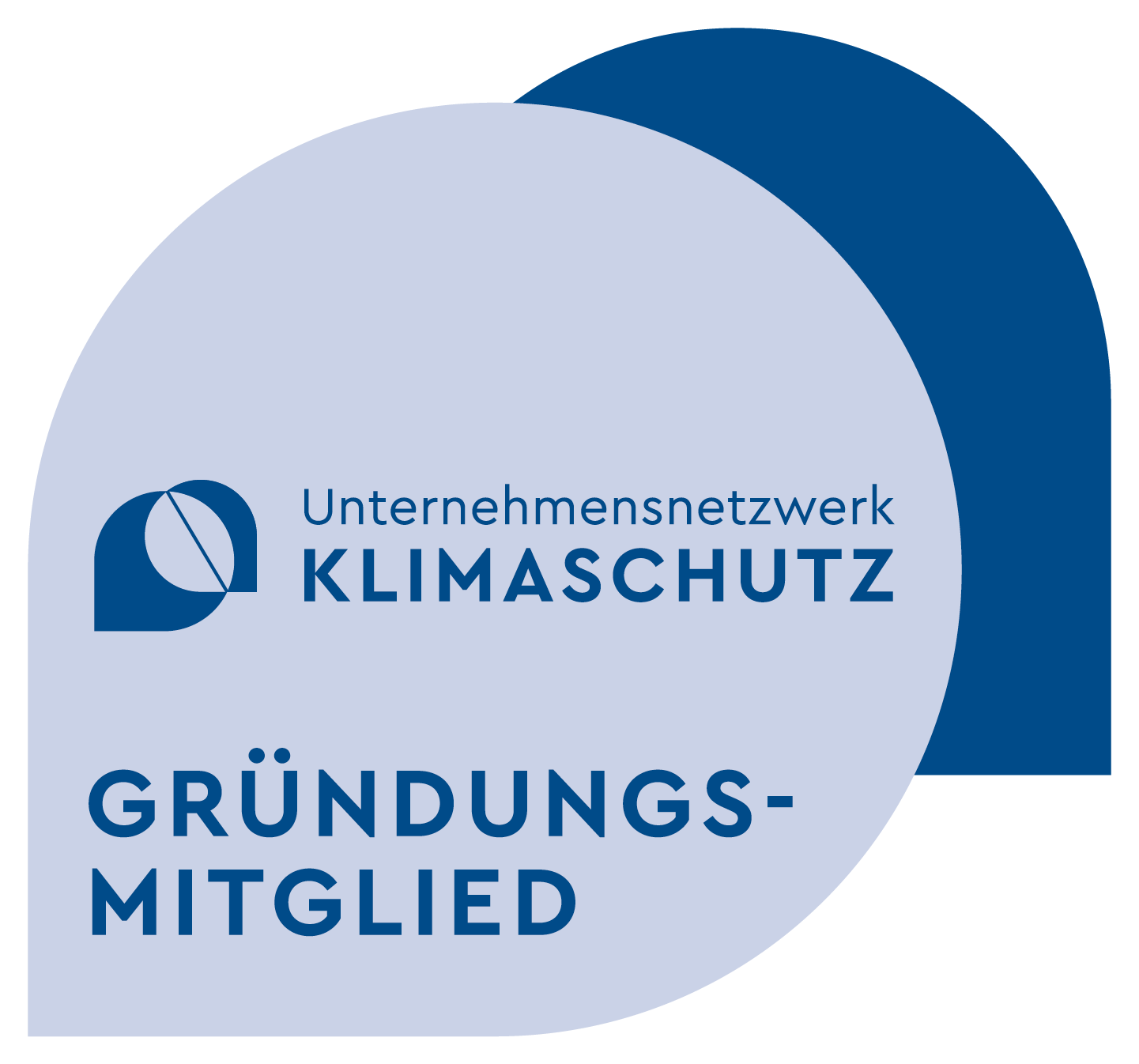 For ProFM, which with its innovative BAScloud for real estate operators makes a significant contribution to meeting ESG criteria, among other things, co-founding the initiative was a logical next step. "As an entrepreneur and also as a private person, the protection of our environment is particularly important to me and our employees. Corporate climate protection is very important in our company. We set ourselves ambitious goals to operate in a sustainable and environmentally friendly manner and to continuously improve our climate performance," explains Stefan Schaffner. "With our BAScloud solution, we have also developed a tool that makes the sustainable management of real estate possible. We are looking forward to the exchange with the other members and interested climate protectors in the business network."
TheBAScloud developed by ProFM creates a central data platform for the exchange of building automation data. The connection of value-added services from different manufacturers is greatly simplified and can be implemented cost-effectively, for example in energy management. Complicated, expensive and with high security risks burdened individual connections of individual services are eliminated.
Thanks to standardised API technology, the connection of new systems is often already possible at the push of a button. An authorisation management system also transparently displays access rights and allows for simple and central control for the first time. In particular, systems in the scope of application of the ESG and EU taxonomy that need to access different data from buildings can be connected easily and quickly with the help of the BAScloud.
They adapt flexibly to changes in the infrastructure. In addition, the BAScloud offers a central, cloud-based platform for archiving data in the long term and making it available. Plants and systems are connected via software interfaces or at the level of existing bus systems (MBus, BACnet, etc.) as well as on individual components, such as energy meters, via BAScloud Connectors (BCC) via network, WLAN or M2M/LTE.
In future, ProFM will make its expertise available to the corporate network on climate protection and provide suggestions on the topic of sustainable property management.
The official start date of the initiative and the launch of the digital platform are planned for May 2022.
Would you like to know more about it?
Then feel free to get in touch with us!